Bermatingen Weather


This peacefully situated, architecturally charming hotel is located in the idyllic village of Bermatingen, just a short drive from Lake Constance and not far from Meersburg, Salem and Markdorf.
Having undergone a complete renovation in 2008, the Hotel Burchberg Garni also provides a wonderful base for day trips to the Black Forest, Upper Swabia, the Allgäu region, Switzerland and Austria.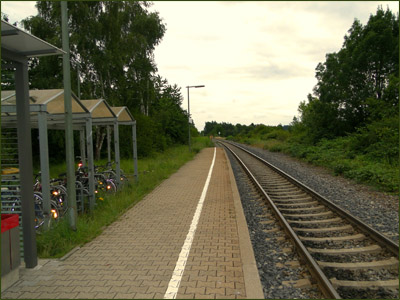 Borrow one of the hotel's bicycles to explore the wonderful natural surroundings, or relax indoors and take advantage of the free wireless internet available throughout the hotel. Our hotel is non-smoking and does not allow pets, due to the growing number of allergy-related illnesses.
In our gardens a small children's playground, and for mobility-impaired guests a pretty little trail planted with flowers and shrubs.